Every new patient is welcome with us.
Fill out the online contact form below.
We will call you.
Together we will plan the date of your initial examination.
On the first visit you will fill in the registration form.
Your journey to a beautiful and healthy smile can begin.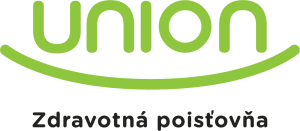 Join hundreds of satisfied patients
If you would like to book an appointment or have any questions, please call us on +421 918 100 022 or fill in the contact form below.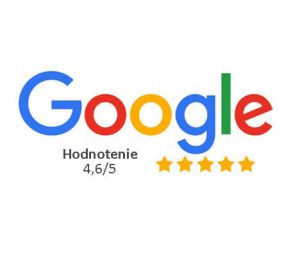 Contact us
Leave us a phone number or email,
we will contact you